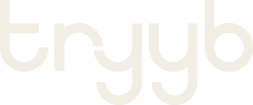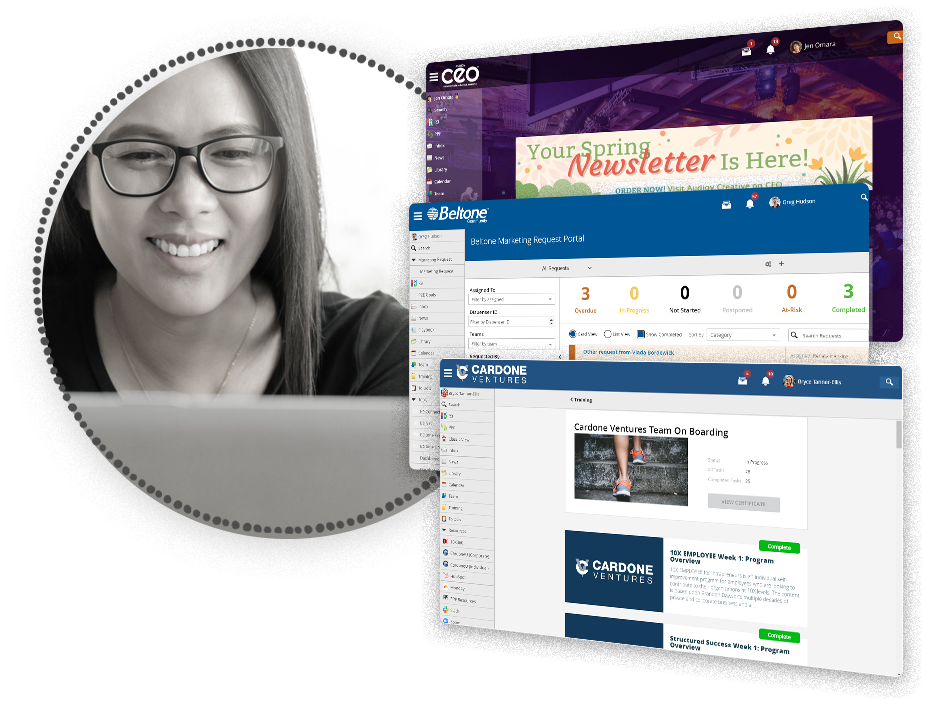 Get your team working again with the shared remote workspace that does it all.
Start building something.
Sign up for a demo and see how quickly Tryyb can help your team.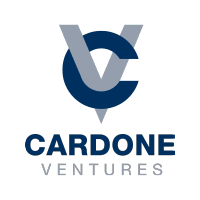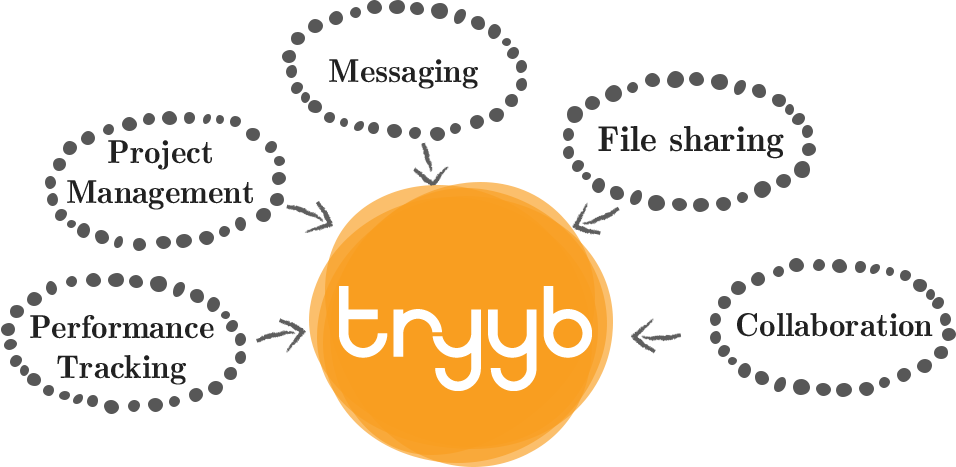 A place for everything
Give your employees everything they need to work remotely, available under a single pane of glass.
Deploy Rapidly
Tryyb is highly configurable and adapts to a wide variety of organizations. Build a platform that fits to your needs and integrates into your legacy applications.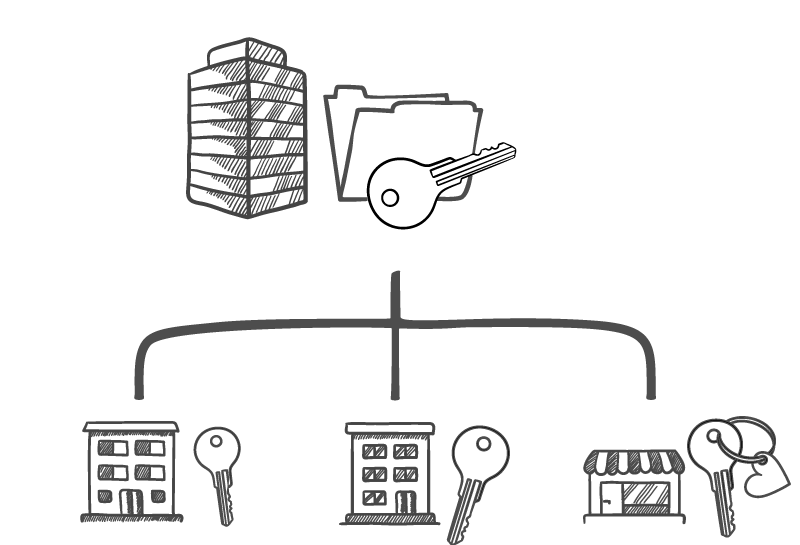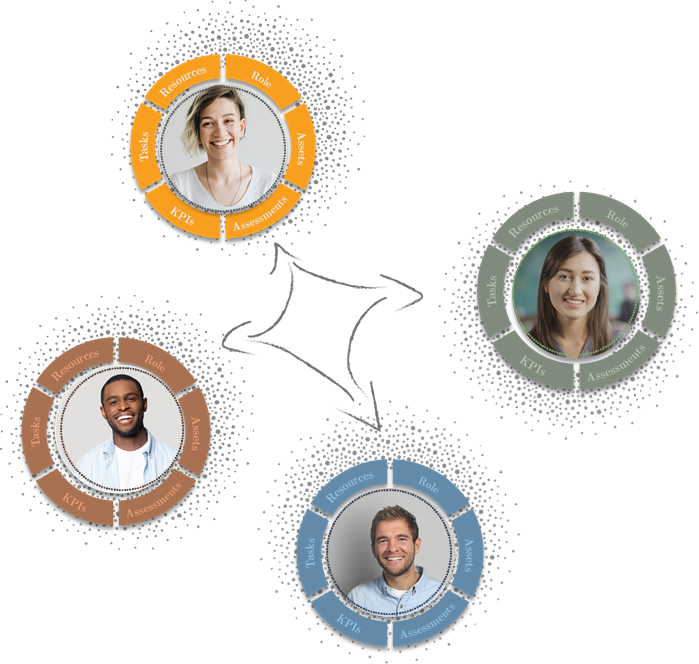 Built for Teams
Don't just get work done – work better, together. Tryyb offers a unique way of combining productivity and professional development towards driving employee engagement.