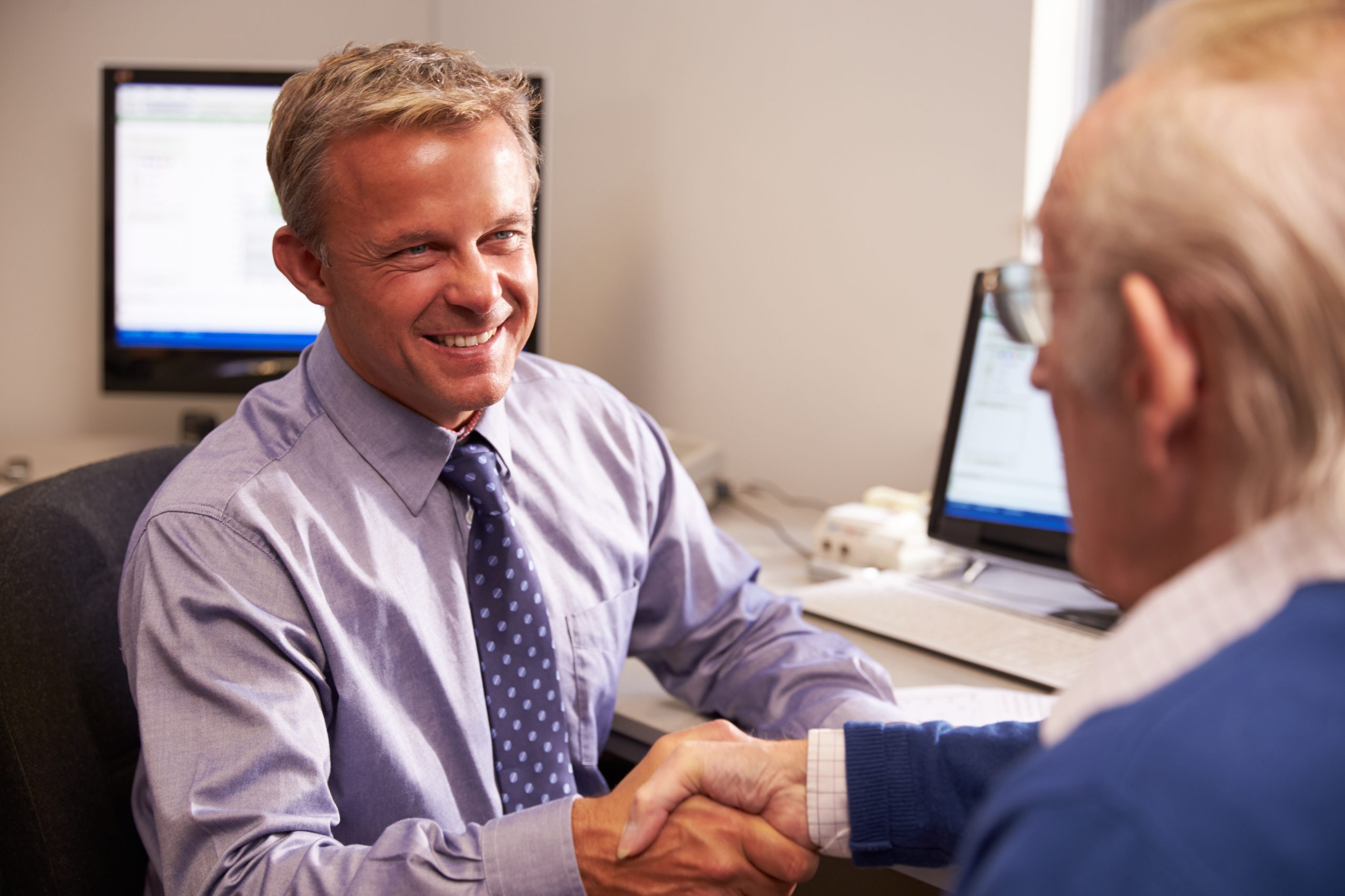 Community: Independent medical clinics
Needs: News, Training, Event Management, Personal Development
Audigy Group helps hundreds of independent audiology clinics band together to provide better service. And they use Tryyb to do it.
When a clinic becomes a member of Audigy, they need access to a lot of resources – training on products, training on marketing, coaching on how to run their business. But even more importantly – Audigy needs to create a sense of community between hundreds of clinics spread across the country.
With Tryyb, they were able to move all of their communication and training into a single platform. New reports and information is quickly shared and taken in by the members. Training, certification, and even event management are all integrated. And the unique structure of the platform helps both Audigy and the independent clinics themselves create a community platform for collaborating and sharing information.
Initially, Tryyb helped Audigy meet their training goals 40% faster – and Tryyb has continued to be an integral part of Audigy's rapid growth.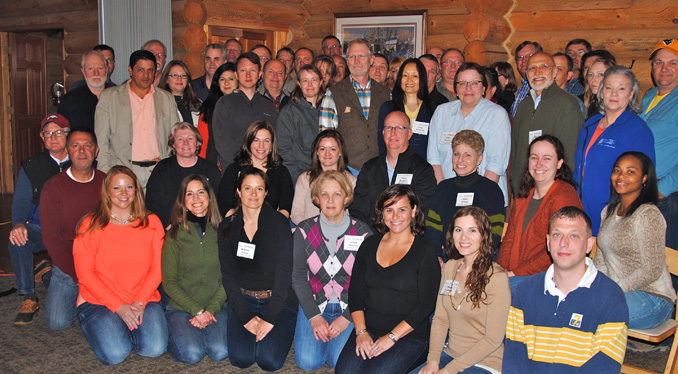 American Association of Feed Control Officials
Community: Regulatory officials
Needs: Document management, Information database
The Association of American Feed Control Officials is a member-driven non-profit standards body for ingredients in pet food and animal feed. Independent agencies across the country rely on the information created by AAFCO to draft their regulations and set standards of their own.
AAFCO is self funded by the agencies and members who pay to access their reports. Before Tryyb, this was limited to hard copies of the report, mailed out annually. With Tryyb, AAFCO not only is able to provide a digital and up-to-date online database for their members, they have a collaboration space to gather and research information in.
Today, AAFCO is able to offer a more valuable service than ever before, helping to keep our pets healthy and our food supply safe. And Tryyb is proud to help AAFCO keep their information relevant and secure, as well as provide smooth operation and financial security to the organization.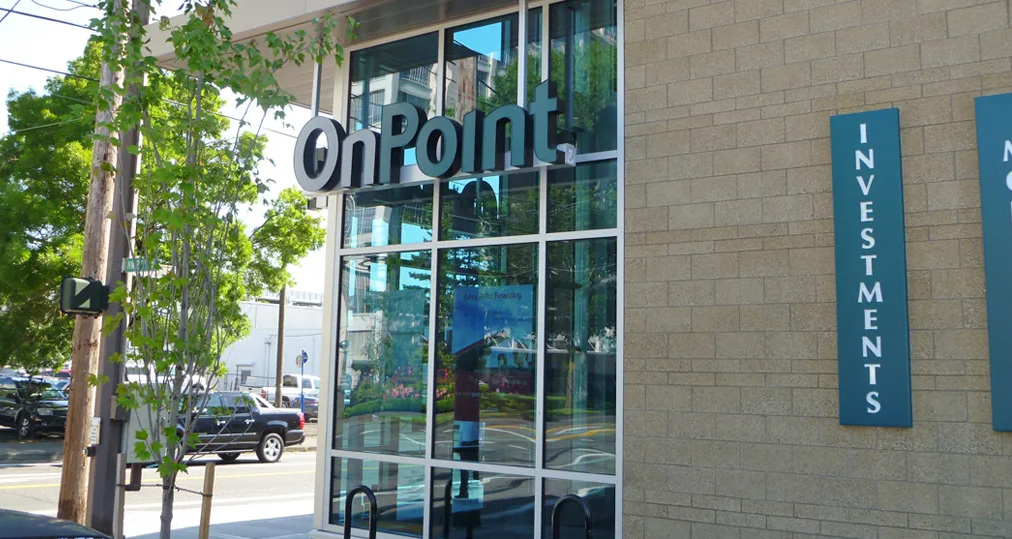 Needs: Training, certification, professional development, employee directory, employee dashboard
OnPoint Community Credit Union (OnPoint) is one of the most highly regarded credit unions in the country, and they work hard to stay on the cutting edge of innovation and member services. As well as being bound to being effective with their members' money, OnPoint is quickly growing and bound by how fast they can onboard new employees. As such, they have developed a culture of running with a lean staff, and developed a strong ethic around employee training and empowerment.
Using Tryyb, OnPoint built employee training around a "Peer Mentoring" concept, creating local mentors in the branches to support lessons learned through online and classroom training. Onboarding time was effectively cut in half. They were also able to create long-term development plans for new employees to continually improve their skills and offer better service to members.
Initially, OnPoint only used Tryyb as their learning management system. But they have since rolled it out as their employee dashboard and knowledge base, integrating all employee resources into a single platform.