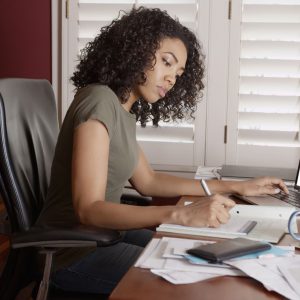 Why Tryyb?
Tryyb is a collaborative platform combining dozens of member resources into a single tool. Regardless of what technical hurdles you have to overcome, we can help you provide a robust online presence.
And Tryyb's modular approach makes it easy to grow your organization – get online quickly with just the features you need, and add more content and resources as you need them.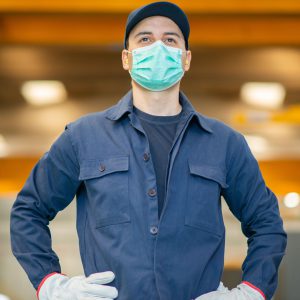 Manage your Publications
Tryyb combines ease-of-use with industry-leading copy protection to help you safely share and protect your content. Collaborate. Share. Secure.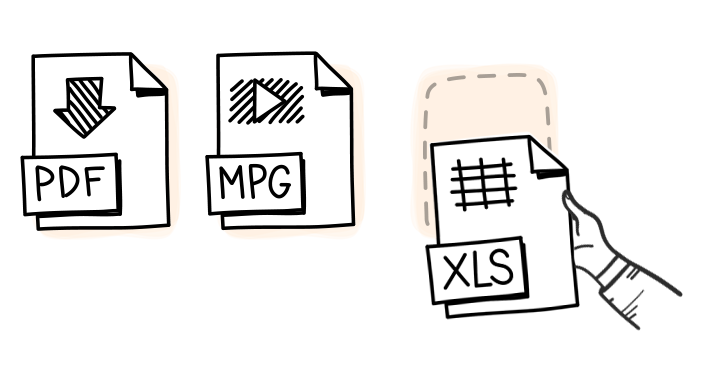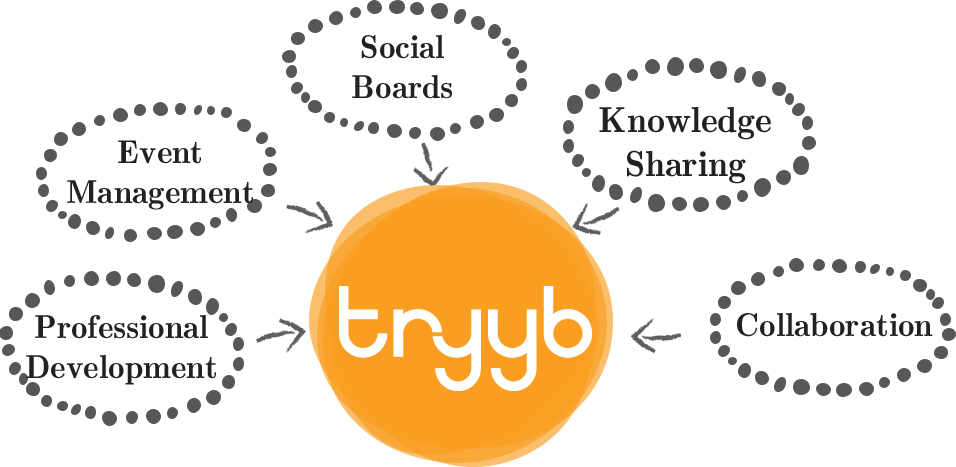 Create Workspaces for Digital Teams
Tryyb provides flexible ways to manage even the most unruly of organizational hierarchies. Easily scale to the number of teams or working groups you need, and give each their own space to share documents or information with each other.
Meet Smarter
Tryyb's powerful calendar feature has built-in support for agendas, notes, and recording and approving minutes. Manage everything in a single place and sync it with everyone's calendar of choice.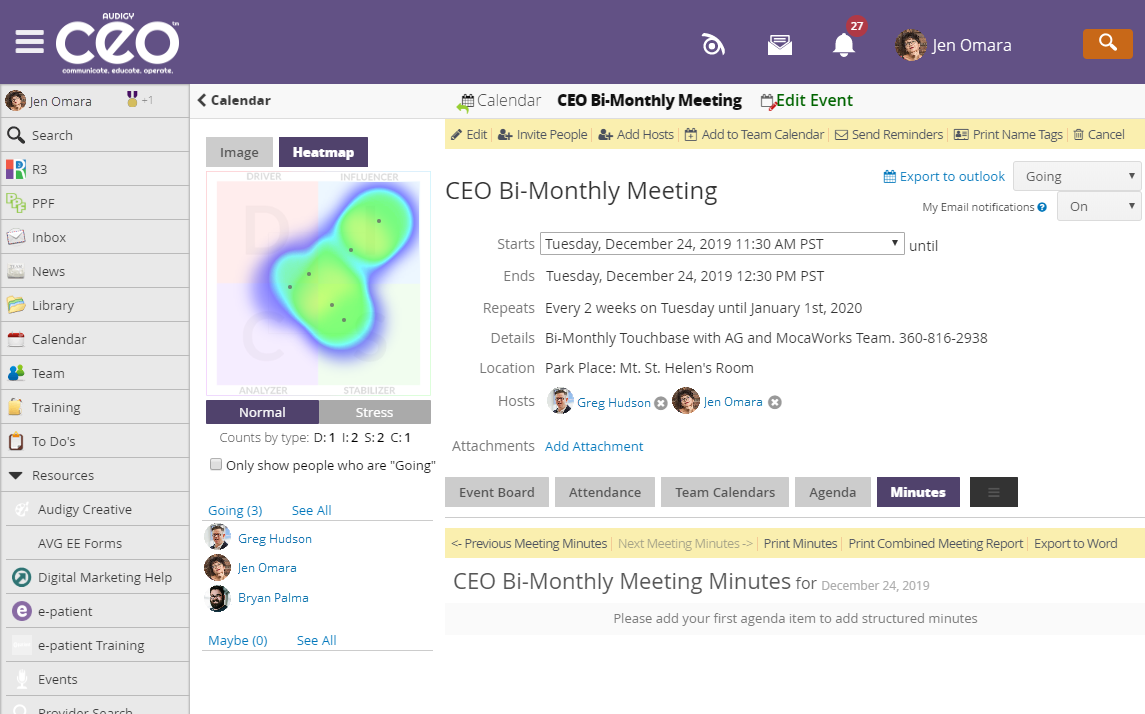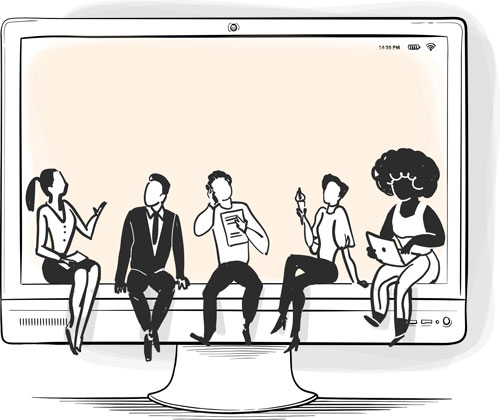 Manage Your Virtual Events
The combination of Tryyb's member management and event calendar system makes it uniquely suited to the role of managing large conferences – in person and virtually. Create schedules, assign to breakout groups, define agendas, and track participation.
Tie-in Your Learning
Tryyb includes a full-featured LMS system that can help you build or integrate your lesson plans. Whether creating smaller resources or managing formal CEU programs, Tryyb has you covered.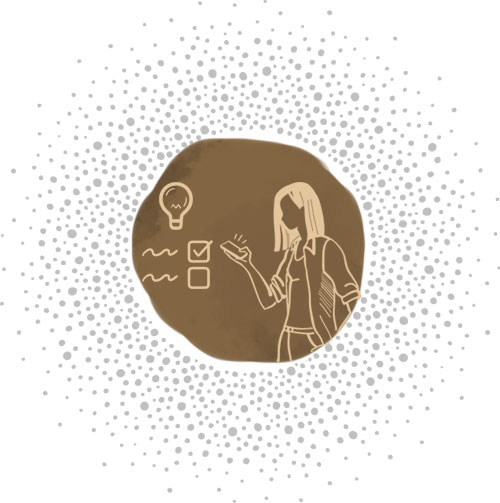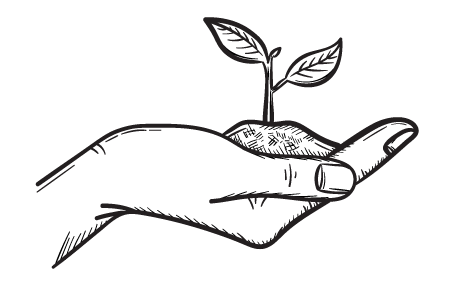 Grow Your Organization
By providing members with so much more additional value, Tryyb helps organizations accelerate their growth, as well as providing more options for funding.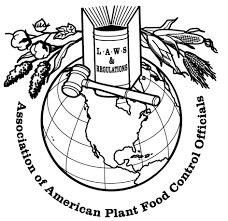 Request more info
Learn more about why so many associations have trusted Tryyb to grow their memberships.