Teamboard pages now support cover images per team
Team leaders and admins will have the ability to upload a cover image for their teams.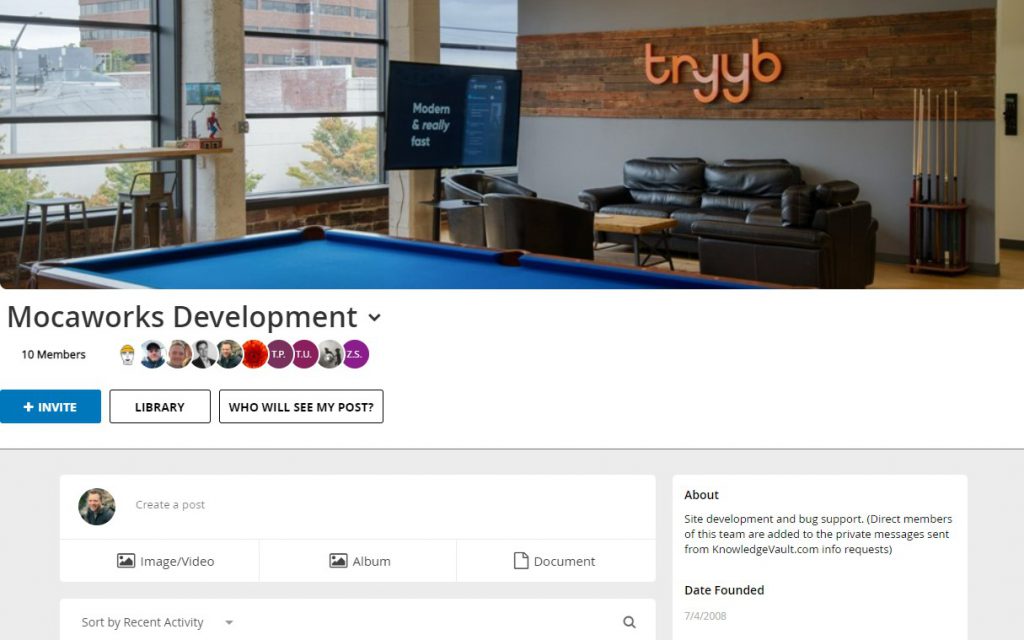 Updated look and feel with new features
The teamboards have a new fresh look and feel improvements include:
Improved comments formatting
More intuitive post buttons
A button to take you directly to the team library
Team Leader List
Team Description and team details
An invite button so that admins and team leaders can more easily add team members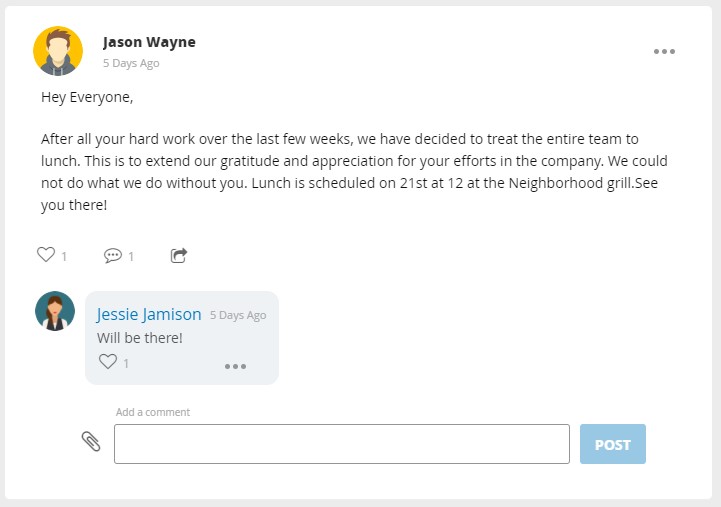 This update is schedule to go live Thursday October 7th. If you would like to preview the changes today let your account rep know!