Build a home for your community
Custom collaboration platforms for employees, members, professionals, and everybody else out there.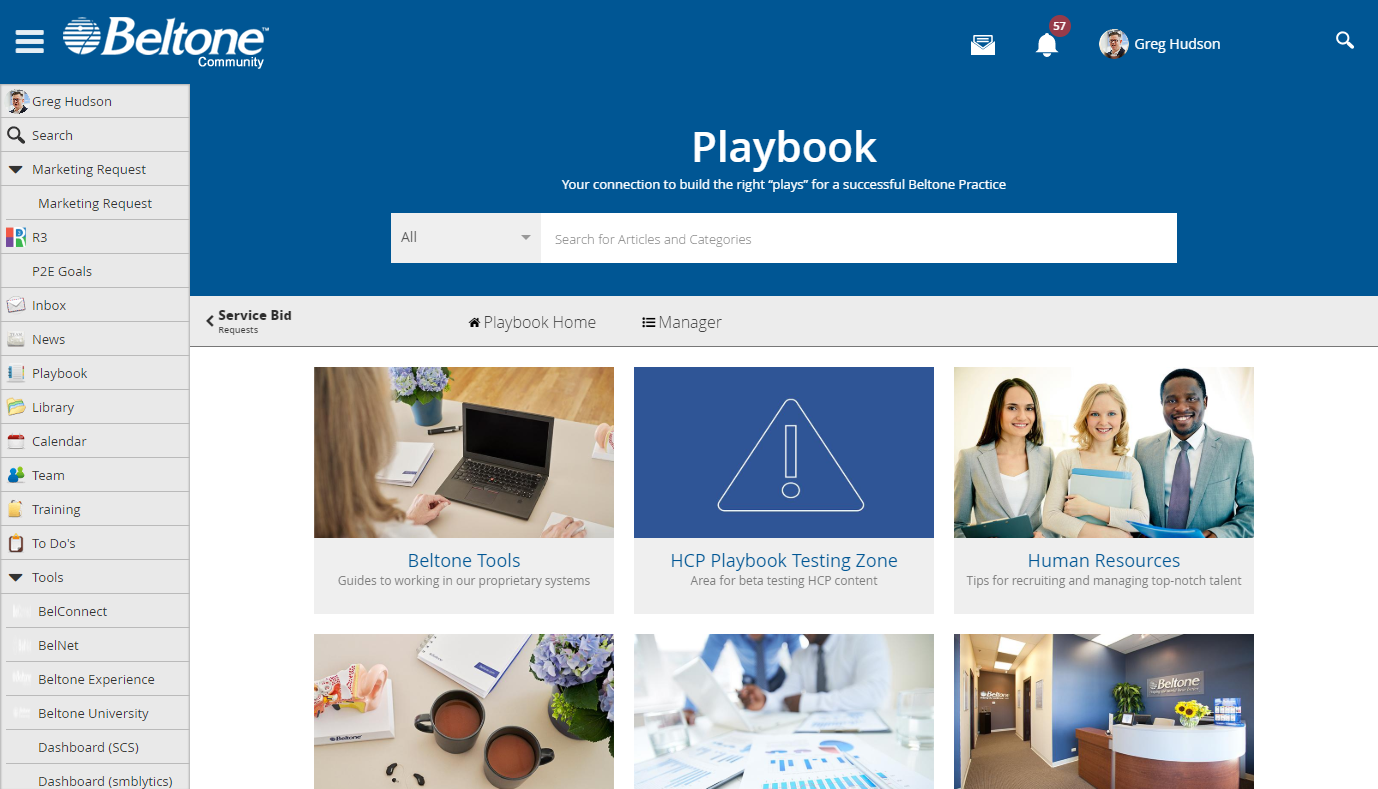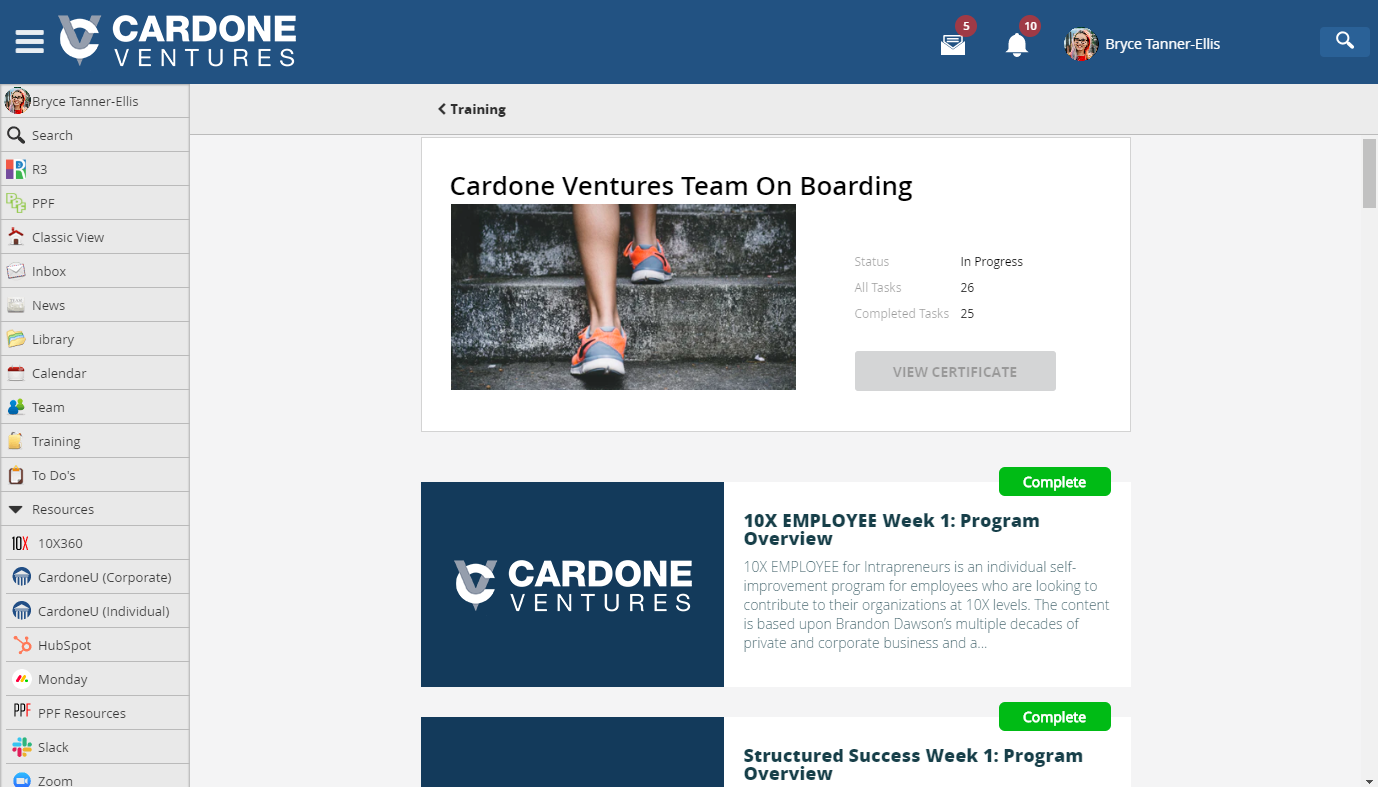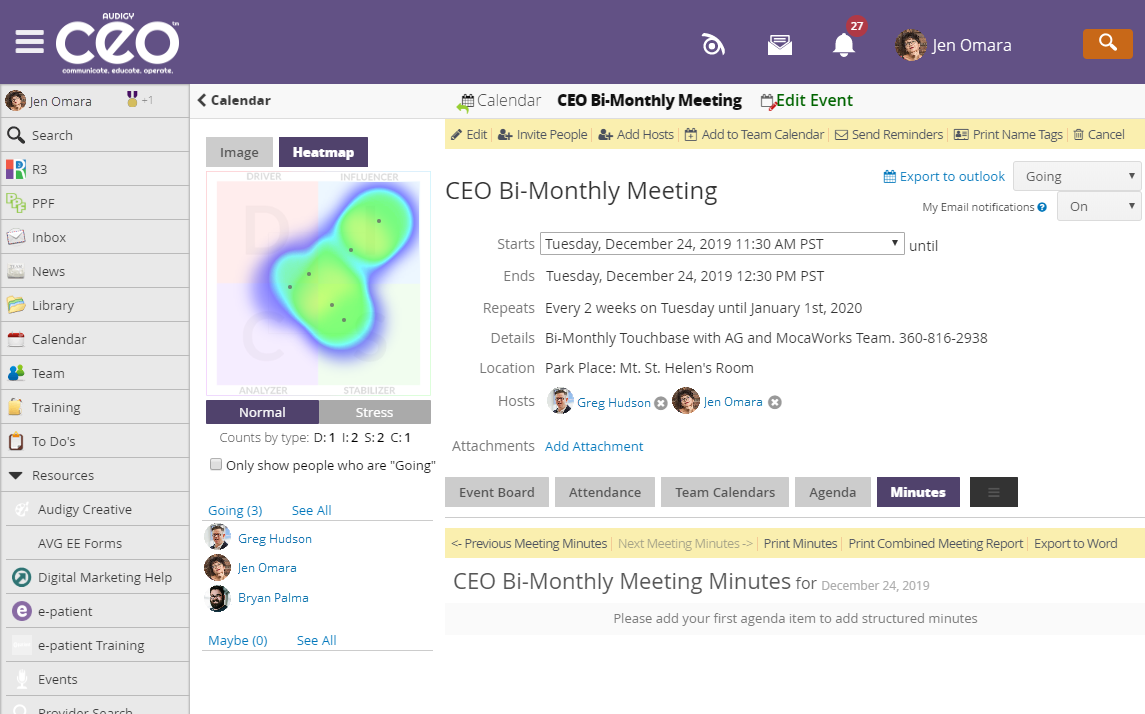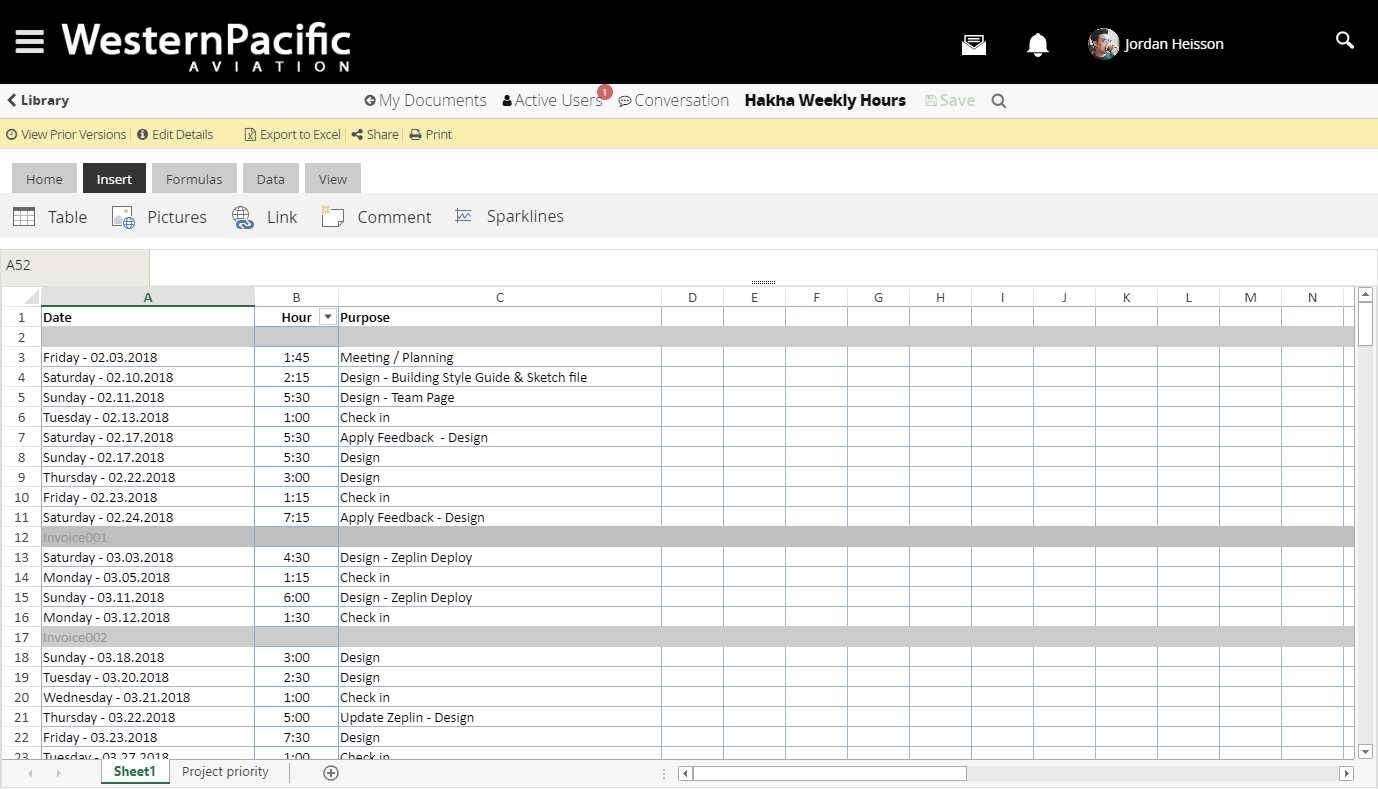 Get it for free
To help organizations make the switch to working online, Tryyb will be free for new associations and other non-profits for the near future.
From the blog…

Teamboard pages now support cover images per team Team leaders and admins will have the ability to upload a cover image for their teams. Updated look and feel with new…
We're proud to announce that on October 7th, we'll be launching a brand new version of the Tryyb (formerly the Knowledge Vault app). This represents the culmination of months of…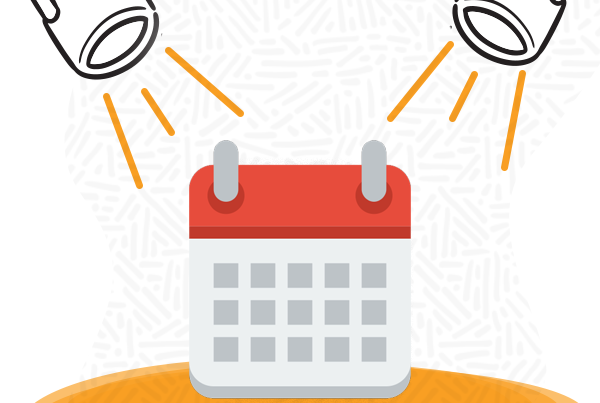 Today, we wanted to take a look at what we think one of our most underrated features in the Tryyb platform: Calendars. On the face of it, a calendar may…
Cloud based. Modular. Personalized.
Build an entire ecosystem in the cloud, without any dependencies or requirements.
Whether you need a lot or a little, Tryyb puts everything your team needs to access in a single space.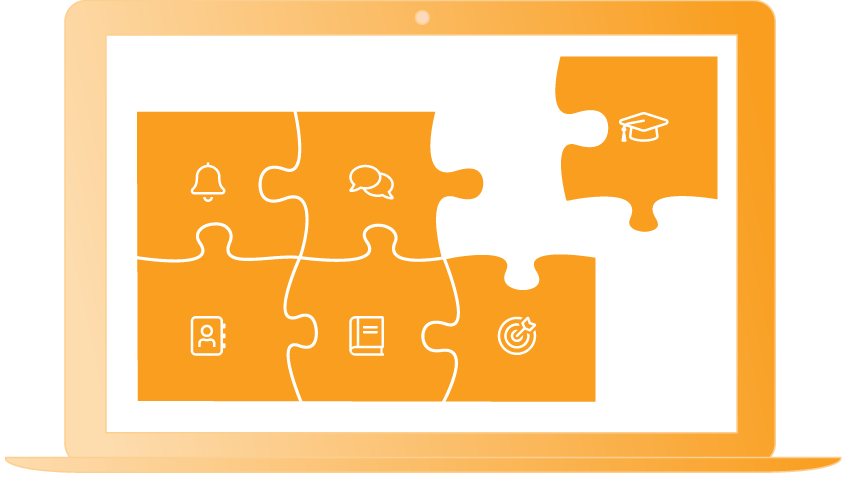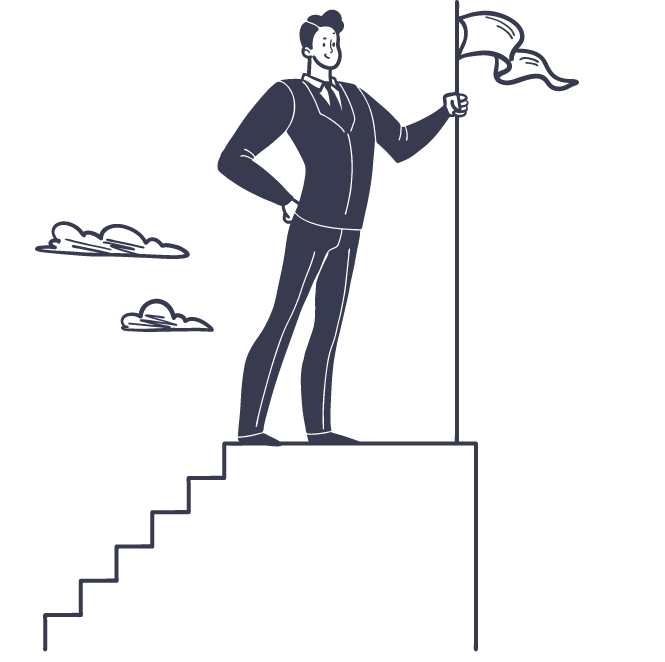 What will you do with your platform?
Don't just build a program, create a culture. Teams in Tryyb are able to drive significant change.
Collaboration
Document editing and versioning in the cloud.
Training
Your own learning management system and knowledge base.
Process
Create and manage new business processes.
Proudly serving everybody else
Your organization does not fit a cookie cutter mold, but you still deserve a place to call your own. We help every other type of organization out there